Managed Application Hosting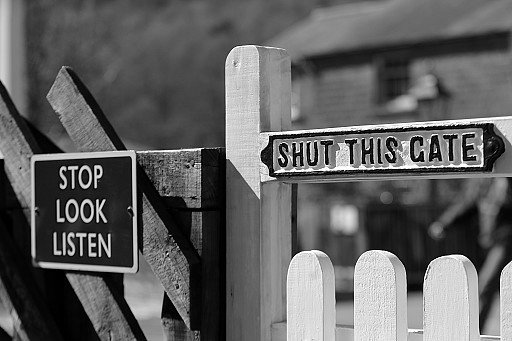 Secure
Selcom deliver secure managed cloud application hosting using a broad range of technologies across a wide spectrum of sectors and disciplines.
As standard, we provide all the necessary security services, experience and tools required to protect your online business systems to ISO27001.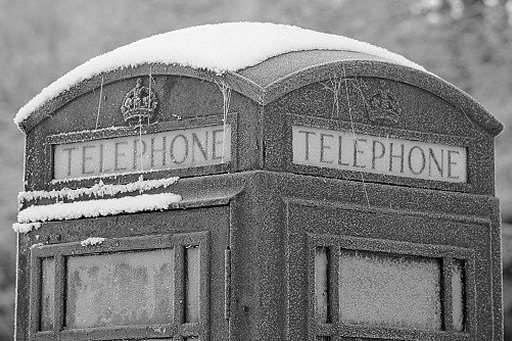 Flexible
If your organisation utilises Microsoft Internet technologies like ASP, .NET and SQL or Linux based solutions like PHP, Python, Ruby, Perl and MySQL, we have the hosting environment to support all of your Internet applications.
We also host bespoke virtual server platforms and specialise in both proprietary and open source CMS, EDMS, Legal Practice, and Publishing Management systems.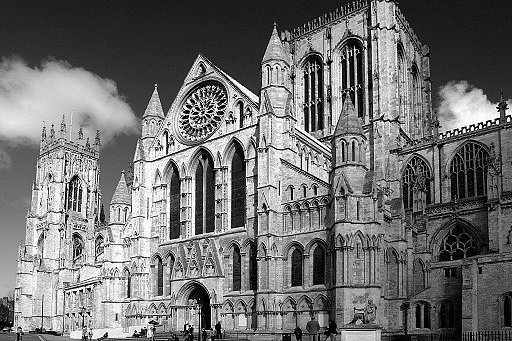 Local
At our UK data center we host solutions for a large number of UK clients.
From brochure sites to large corporate, information rich sites, we provide dedicated server, private and hybrid cloud solutions based on the leading virtual machine platforms.
We can supply managed cloud and application hosting services for all of your online business systems at our UK data centre.
IT Support and Software Development
A cross-platform consultancy providing support and development services for the Apple Macintosh and Windows networks of UK businesses and organisations.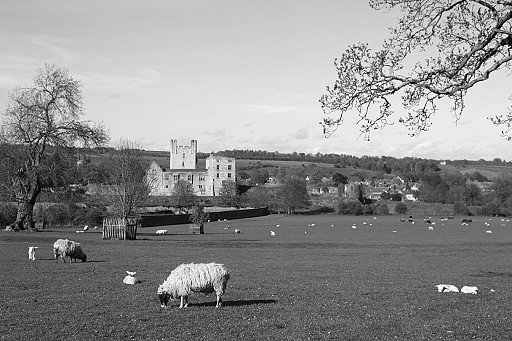 IT Support
Selcom specialise in supporting Apple Macintosh and Microsoft Windows business networks. We supply contract and pay-as-you-go onsite and remote end user and corporate network support services.
Our managed support services can accurately measure Cyber Security compliance across your company network. We can also provide audits with recommendations and automated policies and procedures to improve firewall, antivirus, patching and end user security.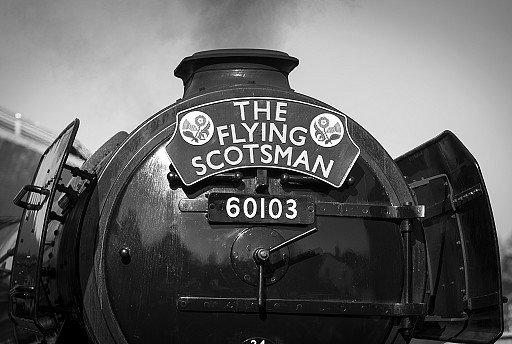 Software Development
We design, develop and host cloud based applications for all sizes of business. We create bespoke business software solutions which have changed they way businesses work, increasing productivity, saving time and money, and enhancing cloud and end user security.
Providing IT support and software development services
specialising in Microsft Windows, Apple Macintosh, Linux, PHP, SQL, HTML, XML, Javascript, .Net, AppleScript.
FilePro Case Management
CMS for legal professionals, accountants and pension administrators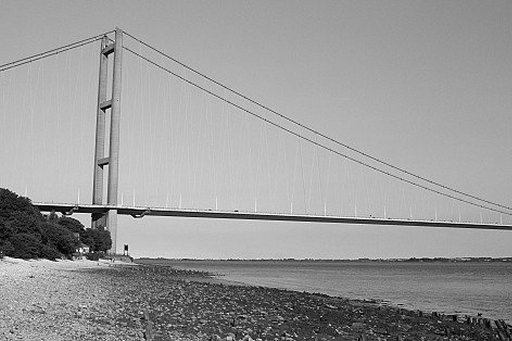 FilePro Case Management
FilePro is a single intuitive package designed specifically for running legal practices efficiently and cost effectively.

The FilePro software combines all the traditional separate systems required to run a practice in one fully integrated solution.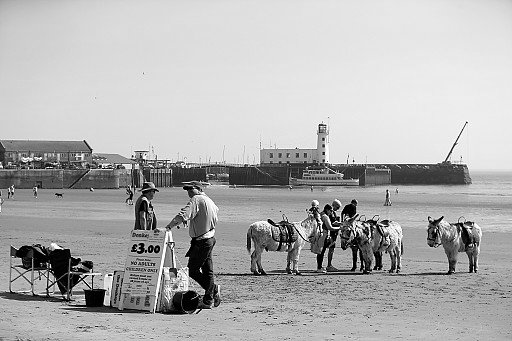 Access anywhere
Connect to FilePro securely from anywhere. Flexible On-premises and Cloud options provide secure 24/7 access to your FilePro Case Management System.
We supply managed cloud and application hosting services for your online FilePro system at our UK data centre.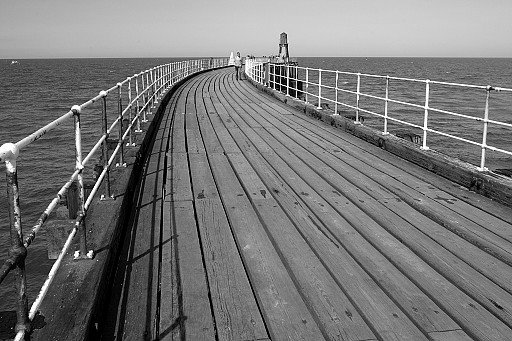 Free support and unlimited users
Pay per case. Only pay for the matters you use and disburse the expense to your clients.
Free software. You get the complete package and there are no additional user fees. FilePro has no lock-in contracts and every upgarde is free.
Practice management
Access interactive practice management information that's easy to understand – in real time.
Document management
Capture, store and manage all the data associated with your legal matters. Workflow integration with Outlook is included.
Trust and accounting
Complete accounting without specialised staff or software. A full accounts package as standard with no need for additonal software.
Document assembly
Quickly create customised documents, forms or contracts pre-filled with client data from templates you create.
Activity-based costs
Automatically capture legal practice costs and make them immediately available for invoicing.
Time management
Simple time recording and analysis. Manage and record time – before, during or after a billable event.
vjoon K4 Publishing
Developed for the Adobe Creative Cloud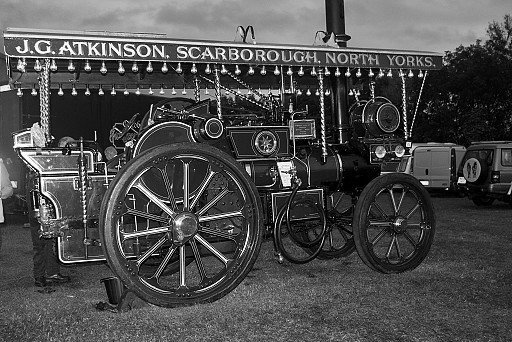 Editorial publishing & collaborative workflow
vjoon K4 Publishing is developed specifically to work with the Adobe Creative Cloud Suite.
Selcom are UK integrators for the vjoon K4 publishing platform which enables brands, publishers, creative agencies and organisations to collaborate efficiently as a team and manage digital content in one central software system. K4 streamlines and accelerates workflows. It enables small teams as well as large corporate units to deliver content faster – whether it is printed or digital.
vjoon K4 Clound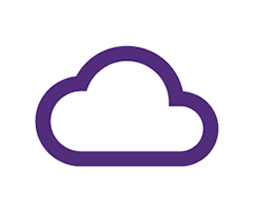 Subscribe to vjoon K4 as a cloud-based solution and say goodbye to hardware costs, running costs and the cost of IT overhead.
Feel free to choose between a Selcom secure cloud platform service hosted at our UK Data Center or Amazon Web Services.
vjoon K4 on-premises to rent or buy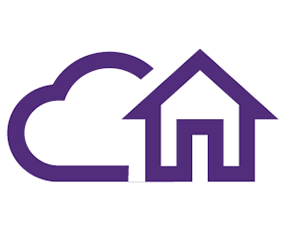 Alternatively, vjoon K4 can be fully integrated into your existing IT infrastructure, within your company.
For example, K4 supports the Lightweight Directory Access Protocol (LDAP) for implementing access to information administered by directory services.
On-premises or K4 Cloud
Selcom offer pricing plans customised to your business needs whether you opt for a vjoon K4 solution in the cloud or on-premises. Contact us to help you choose a plan that suits best and benefit from maximum flexibility.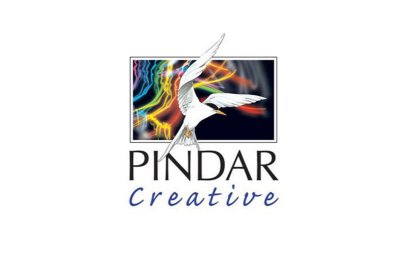 Pindar Creative
Pindar Creative provide a 'total solution' for Catalogue production, Catalogue Automation, Ecommerce, Design, Cartography and Travel Information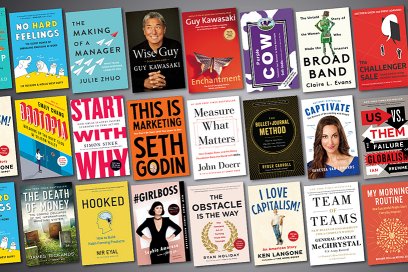 Penguin Random House
The world's largest English language trade publisher. Producing 70,000 digital and 15,000 print titles each year for fiction, nonfiction and children's books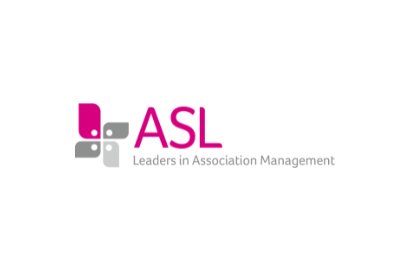 Administration Services Limited
ASL is an Association Management Company providing a range of management services to trade associations and professional groups in Europe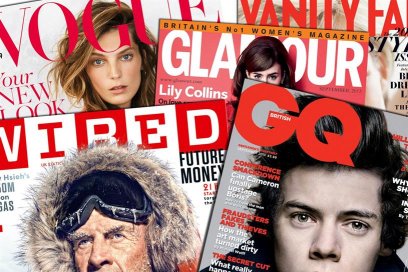 Condé Nast
Publishers of Vogue, GQ, GQ Style, Glamour, Traveller, Vanity Fair, Tatler, House & Garden, The World of Interiors, Brides, WIRED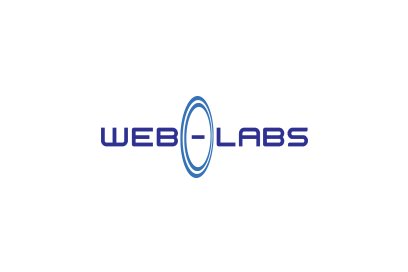 Web Labs
Web Labs is a leading software developer and systems supplier to both the UK public and private sectors. Specialists in developing website Content Management Systems, eForms applications and digital transformation services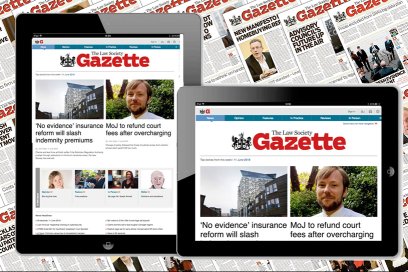 The Law Society
The Law Society Gazette is the weekly magazine of the Law Society, with a circulation of 100,000+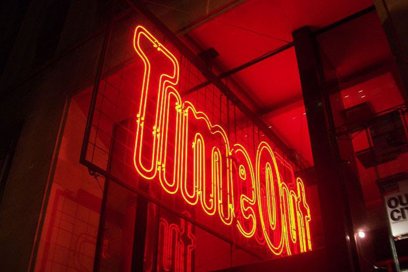 Time Out
Time Out is a global magazine published by Time Out Group. It is a free publication with a weekly readership of over 300,000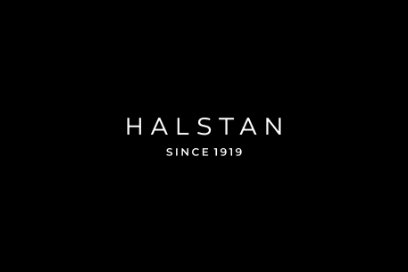 Halstan
Halstan is an international high quality printer & book binder. Specialists in producing books, sheet music, educational textbooks, journals, manuals & notebooks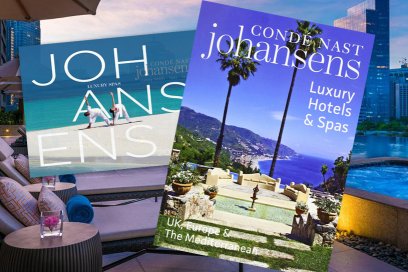 Johansens
The trustworthy reference for the independent traveller. Johansens publish the principle reference guide to luxury hotels, spas and venues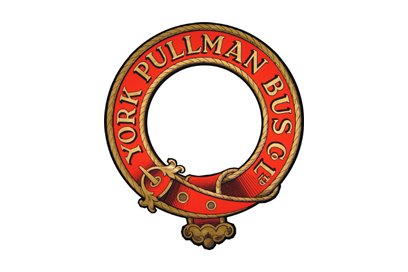 York Pullman
York Pullman Bus Company is York's largest privately owned coach and bus operator. The company's award winning fleet of more than 100 coaches operate from bases throughout York and the surrounding area
Clients
As a cross-platform, application hosting and support consultancy we provide: Multi-channel content management publishing solutions for market leaders ¦ Support for the Apple Macintosh and Windows networks of major UK organisations ¦ Case management systems for Legal professionals ¦ Support and consultancy for internal IT departments ¦ Website and application hosting for a raft of small private companies and much larger membership organisations.
Contact us
Selcom, Unit 7 Westfield House, Millfield Lane, Nether Poppleton, York YO26 6GA
01904 788181 info@selcom.co.uk